Child Custody & Visitation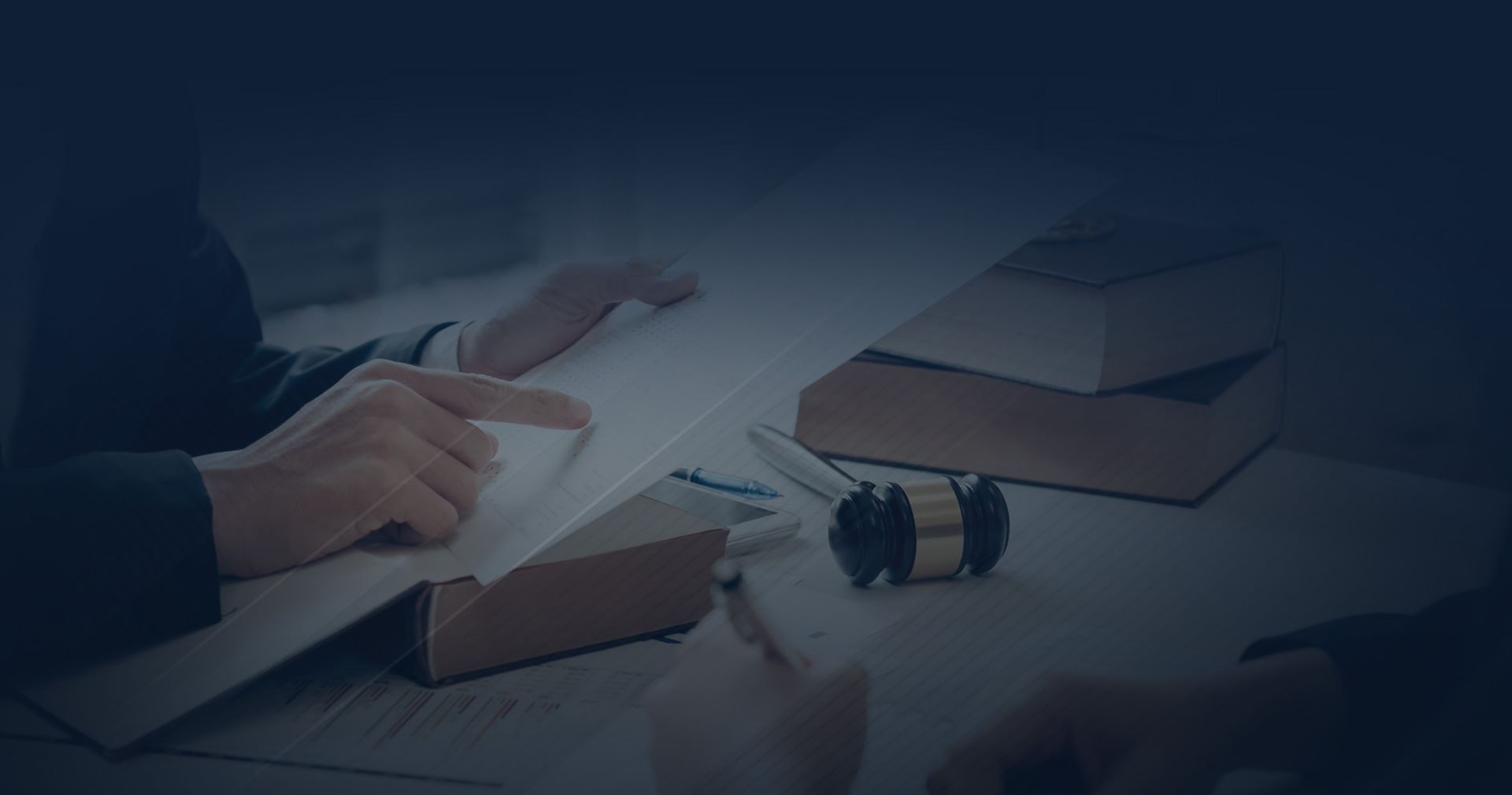 The Ross Family Law Difference
Focused on Personalized Service & Solutions
Certified Family Law Specialists

Two of our attorneys are Certified Family Law Specialists by The State Bar of California Board of Legal Specialization and our Founding Attorney is a Fellow of the American Academy of Matrimonial Lawyers.

Full-Service Boutique

As a full-service boutique law firm, you will get the attention that your case needs. At Ross Family Law we dedicate ourselves to obtaining your best possible outcome.

One-On-One Support

Our attorneys work one-on-one with you to devise a plan to achieve your goals.

Compassionate Care

We offer individualized care and tailored solutions for each client's unique needs. 
We Know What's At Stake
At Ross Family Law, we appreciate the importance of every child, and we value the meaningful role that parents play in their children's lives. You can look to our firm for guidance on the complexities of custody and visitation rights.
Our Pleasanton child custody lawyers bring a strong background to the representation of these cases. Our extensive litigation experience proves invaluable when custody disputes end up in court. However, we are adept at pursuing out-of-court resolutions when appropriate.
Our firm is also well-equipped to deal with extenuating circumstances such as allegations of domestic abuse, substance addiction or neglect, which can have a tremendous impact on custody proceedings. We can help you overcome these and other challenges.
How To Approach Child Custody in California
To discuss how a visitation schedule or specific child custody outcome may affect your current situation, you should not hesitate to contact our office as soon as you can. A Pleasanton child custody attorney at our firm can explain your options and how we can help. This can be one of the most highly contested, complex, and critical areas of a divorce, which is why we encourage you to seek professional counsel to support your case.
Can a Father Get 50/50 Custody in California?
Child custody laws in California do not require a 50/50 parenting time for joint custody. Therefore, joint physical custody is typically synonymous with a 50/50 custody schedule. However, joint custody is appropriate because each parent has significant periods with the children.
Choosing the Right Child Custody Lawyer in Pleasanton, CA
If you and your spouse are currently going through a divorce or you are having trouble agreeing on a visitation schedule or child custody agreement, we can help. Our firm is highly experienced at dealing with matters of child custody and visitation. We understand that nothing is more important than your children, and we work hard to help you secure the best outcome for you and your family.
When the court is deciding child custody, there are a number of factors they may consider, such as:
The current relationship between the parent and child
Where each parent lives
The child's preferences regarding custody (if the child is of a certain age)
Call Ross Family Law at 925-308-9920 or contact us onlineto speak with a Pleasanton child custody attorney.