High-Asset Divorce & Property Division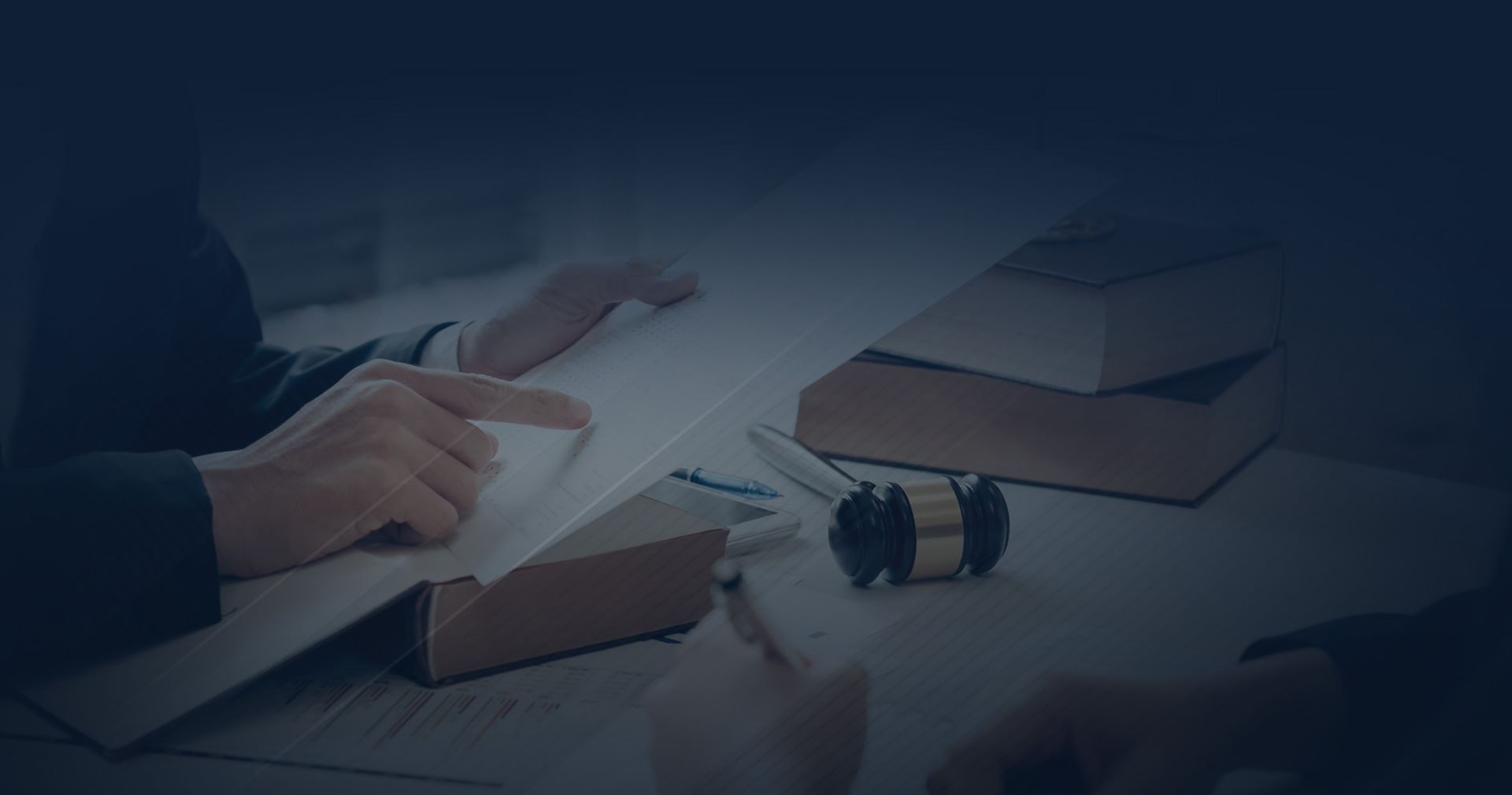 The Ross Family Law Difference
Focused on Personalized Service & Solutions
Certified Family Law Specialists

Two of our attorneys are Certified Family Law Specialists by The State Bar of California Board of Legal Specialization and our Founding Attorney is a Fellow of the American Academy of Matrimonial Lawyers.

Full-Service Boutique

As a full-service boutique law firm, you will get the attention that your case needs. At Ross Family Law we dedicate ourselves to obtaining your best possible outcome.

One-On-One Support

Our attorneys work one-on-one with you to devise a plan to achieve your goals.

Compassionate Care

We offer individualized care and tailored solutions for each client's unique needs. 
Working Hard to Protect Your Assets
Disagreements over property divisions are one of the main reasons why a divorce goes to litigation. Litigation not only prolongs the divorce process, it also increases the costs associated with your divorce, and often creates additional stress for both parties. At Ross Family Law, we are will not hesitate to take your case to court if necessary to ensure your rights and assets are protected, but we also strive to resolve any disputes over property division without needing to go to court when possible. Regardless of your unique situation, our team is here to help.