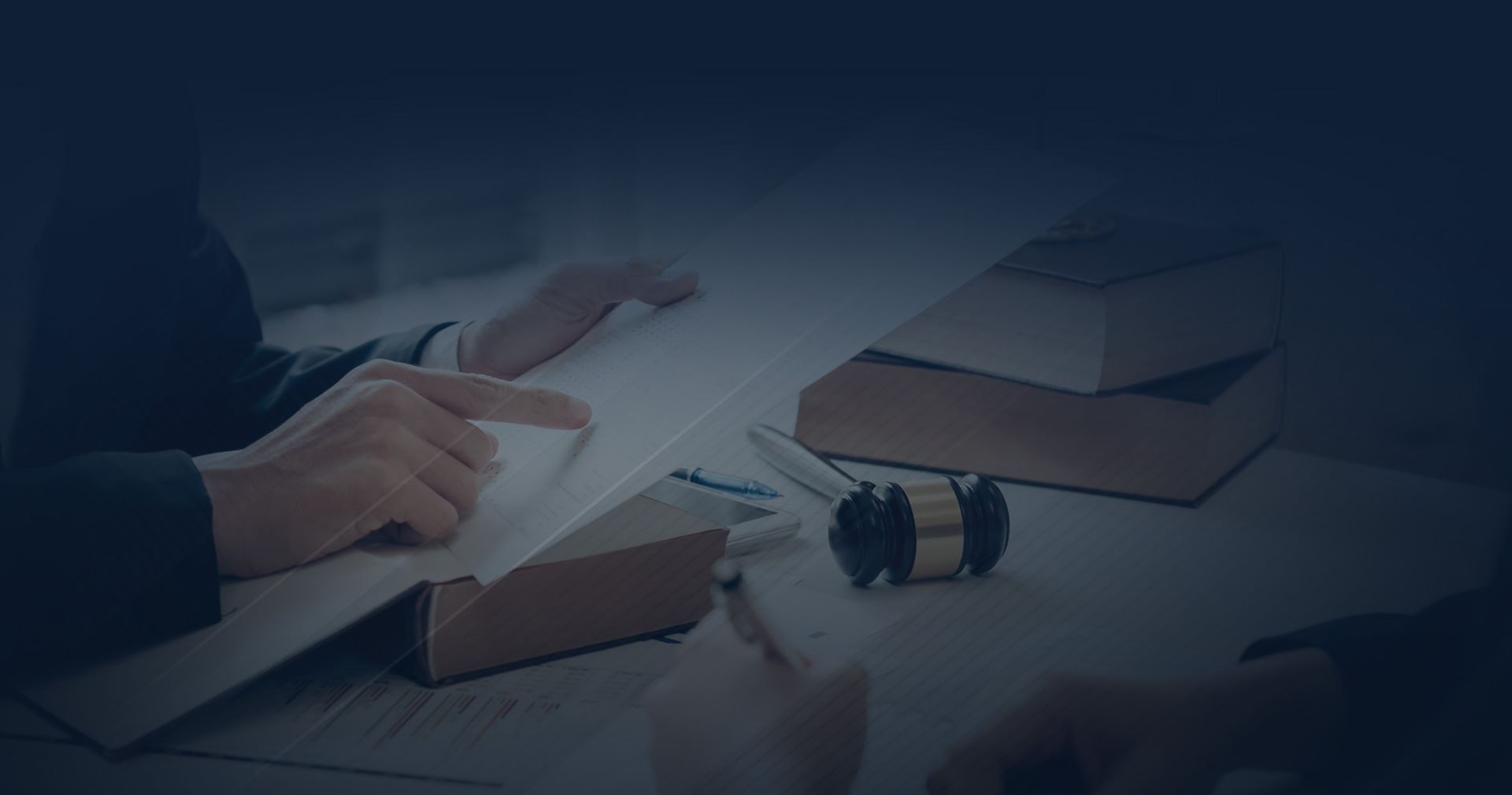 The Ross Family Law Difference
Focused on Personalized Service & Solutions
Certified Family Law Specialists

Two of our attorneys are Certified Family Law Specialists by The State Bar of California Board of Legal Specialization and our Founding Attorney is a Fellow of the American Academy of Matrimonial Lawyers.

Full-Service Boutique

As a full-service boutique law firm, you will get the attention that your case needs. At Ross Family Law we dedicate ourselves to obtaining your best possible outcome.

One-On-One Support

Our attorneys work one-on-one with you to devise a plan to achieve your goals.

Compassionate Care

We offer individualized care and tailored solutions for each client's unique needs. 
What are Grounds for a No-Fault Divorce in California?
California is a pure no-fault divorce state, which means that the court does not even consider the "faults" of a spouse when deciding on divorce. Rather, a spouse must simply state that the couple has "irreconcilable differences" that can't be resolved. This will result in a no-fault divorce in California.
The other cause for divorce in California is "incurable insanity", which means that one spouse has been deemed incurably insane. However, this comes with a burden of proof and can be more complicated than a no-fault divorce. Therefore, a no-fault divorce is much more common since it is simpler and easier to prove.
Tips for Divorce
A few things you should consider before divorce:
Preparing Your Finances
When considering divorce, it's important to first understand your finances.
What does the community have, and how is it supported?
Do you own property or a business?
Are there investment or retirement accounts?
Have either of you received inheritances?
What do each of you earn?
Not all relationships have financial transparency, and many people come to us wanting to know their options without knowing their current financial picture. In order to know what your life might look like after a divorce, including how you will support your household without your spouse or partner, you need to know what the community has now.
Look through your records and make a list of every asset and debt you know of that is part of your estate. Understanding your financial situation as best you can before consulting with an attorney can be very helpful. It can also be very helpful to prepare a list of questions before the consultation to ensure you cover every question and concern you have.
Choosing an Attorney
If you do decide to proceed with the divorce, choose an attorney who is a good fit for your goals. For example, if you want to proceed as amicably as possible, tell your attorney that and make sure they're on board. Communicate your needs and expectations as a client and ask how the attorney will meet those needs. A good attorney-client relationship is one of mutual trust and respect. Choose someone with whom you can cultivate that relationship, and you eliminate one potential stressor while going through your divorce.
Dealing with Emotional Hardship
No matter how amicable your divorce may be, chances are it will still be emotionally challenging. Don't be afraid to add a therapist to your support network of family and friends. Your attorney should be able to recommend a therapist who can help you work through the emotional hurdles you experience along the way.
Call (925) 308-9920 to schedule an evaluation to discuss your divorce case.