Ross Family Law Announces Promotion of Associate to Principal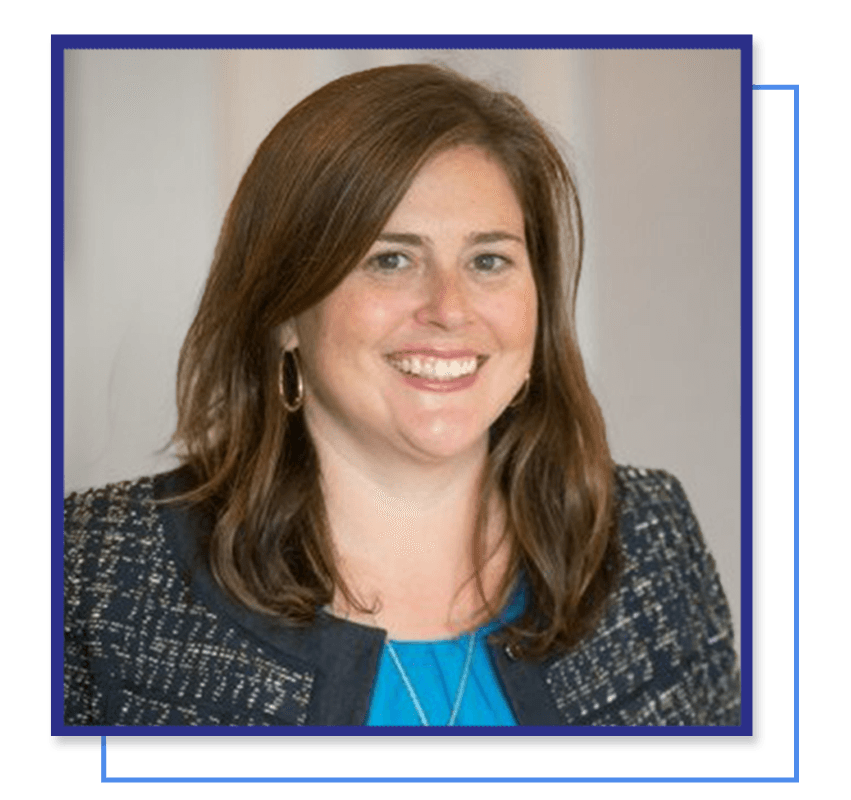 The law firm of Ross Family Law, P.C. is pleased to announce the promotion of
Bree D. Antenucci from associate to Principal of the firm.
"We are very happy to announce Bree's promotion to principal," says Renee Ross, owner of the firm. "Bree is an integral part of the firm's growth and success. Her promotion reflects the strong focus our firm places on ensuring we have a collaborative team of experienced lawyers in place to provide customized and comprehensive solutions for our clients."
Ms. Antenucci is a Certified Family Law Specialist by the State Bar of California Board of Legal Specialization. This honor is awarded to a select few lawyers who display a superior level of experience and achievement in their area of law. Ms. Antenucci has been practicing family law in the Bay Area for nearly 15 years, including 6 years at Ross Family Law. Ms. Antenucci's areas of focus include divorce, separation, custody, spousal and child support, move-away cases, and mediation. Bree graduated from Lewis and Clark and was admitted to the California Bar Association in 2003.
Ross Family Law has offices in Pleasanton and Oakland and practices throughout the greater Bay Area.